Can you imagine what it would be like to take classes under a grass- roofed hut, sitting on bricks?
You can

contribute

by giving at least

$10 dollars ($200 MXN)

that will be used to build the

three classrooms.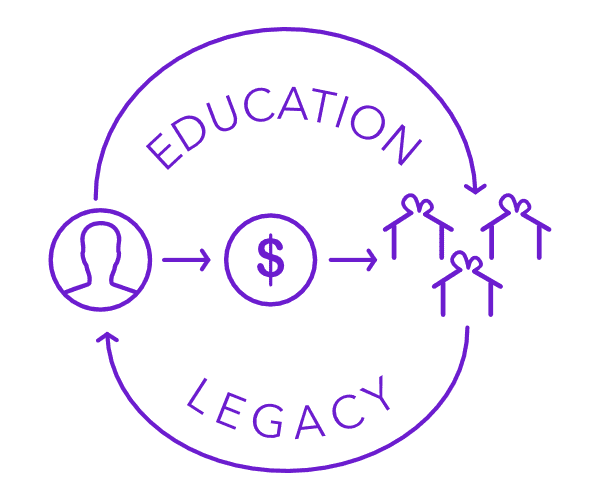 How can you receive  be part of this legacy?
By

giving

your contribution and inviting others to colaborate, you will be bettering the students study environment and ability to learn and you will receive the satisfaction of

being a part of the educative legacy that transcends time.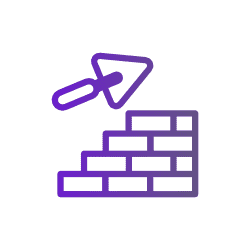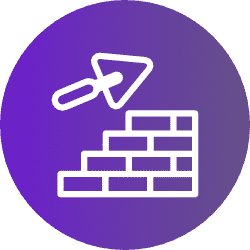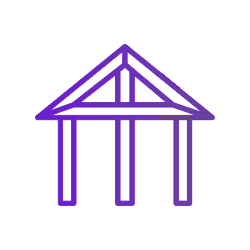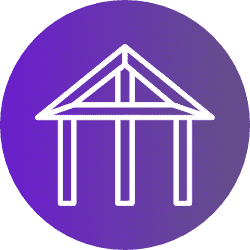 Building walls, windows, doors, and chalk boards.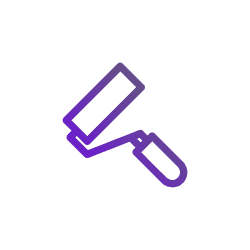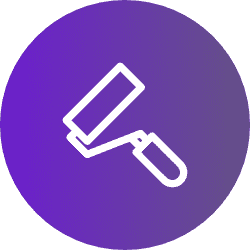 Building roof, plastering, and paint.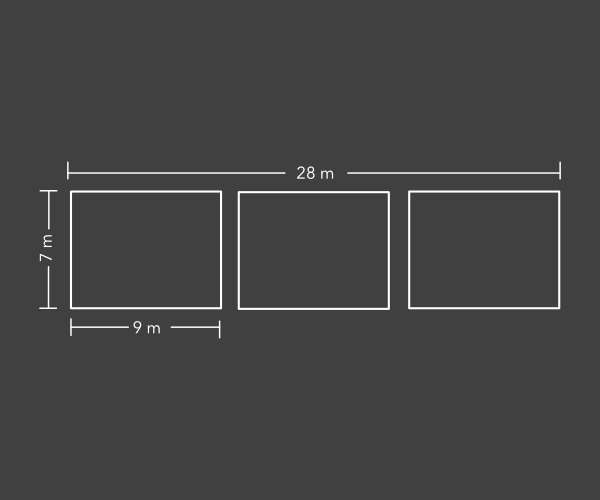 Construction of the Classrooms
The classrooms are 9 x 7 meters, each one having a length of 28m and 7m wide. With two walls of 7m that divide them.